This week we go spoooooky with Chris Coyier as well as loads of Halloween-themed inspiration. Along the way we learn about the quirks of SVG animation as well as how to better bring voice and tone into the design of our UI animations.
🎃
Donovan at CSSAnimation.rocks
Articles
Join Chris Coyier on a tour of some spooky (and fascinating) examples of CSS tricks.
---
Animating SVG is different from other approaches to CSS animation. In this article Sarah Drasner explains how to apply animations when working with SVG.
---
Kickstart the process of bringing animation into your UI branding.
Sponsor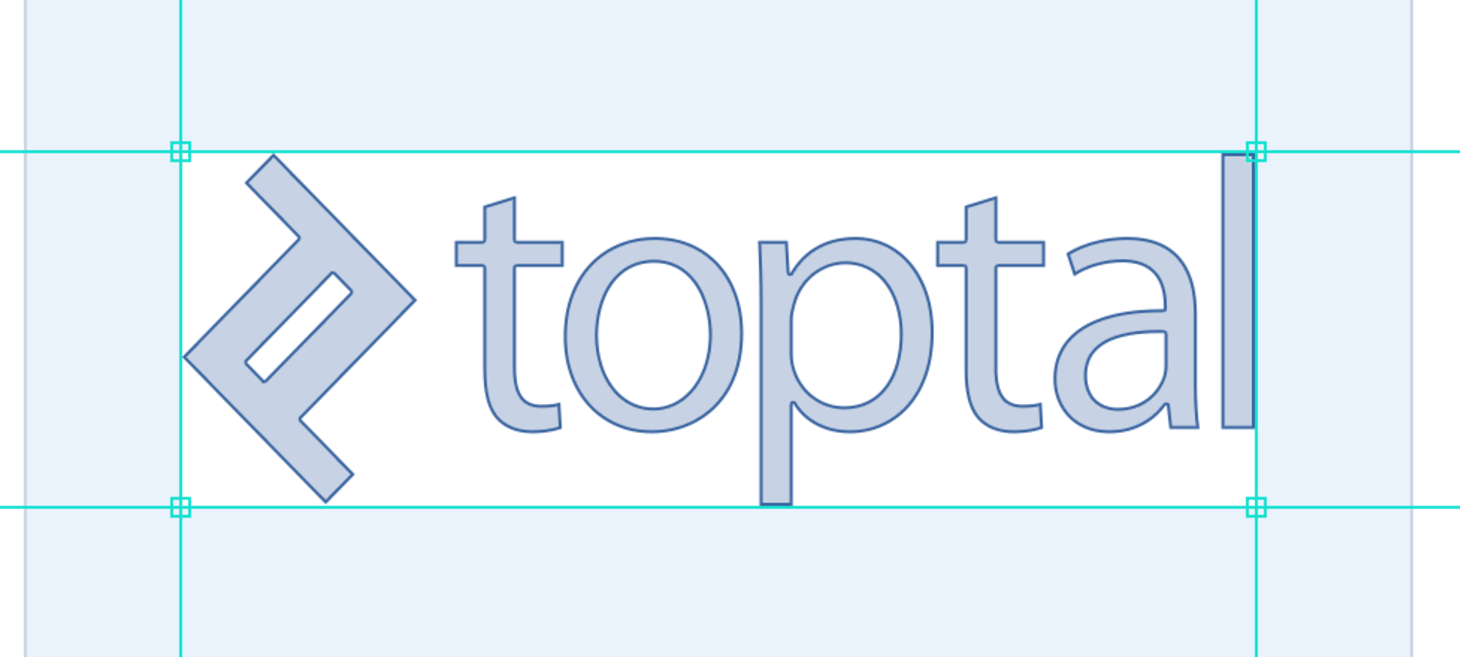 See why top startups depend on Toptal to connect them with elite designers, hand-picked to match their needs. Work with top designers on an on-demand basis.