So much going on this week! We start with creating your own library of micro-animations, beautiful letter effects, learning about CSS Variables and making a browser-based quiz game. Check out the tools and inspiration, and as ever, let me know if you find something cool!
♥️
Donovan at CSSAnimation.rocks
Sponsor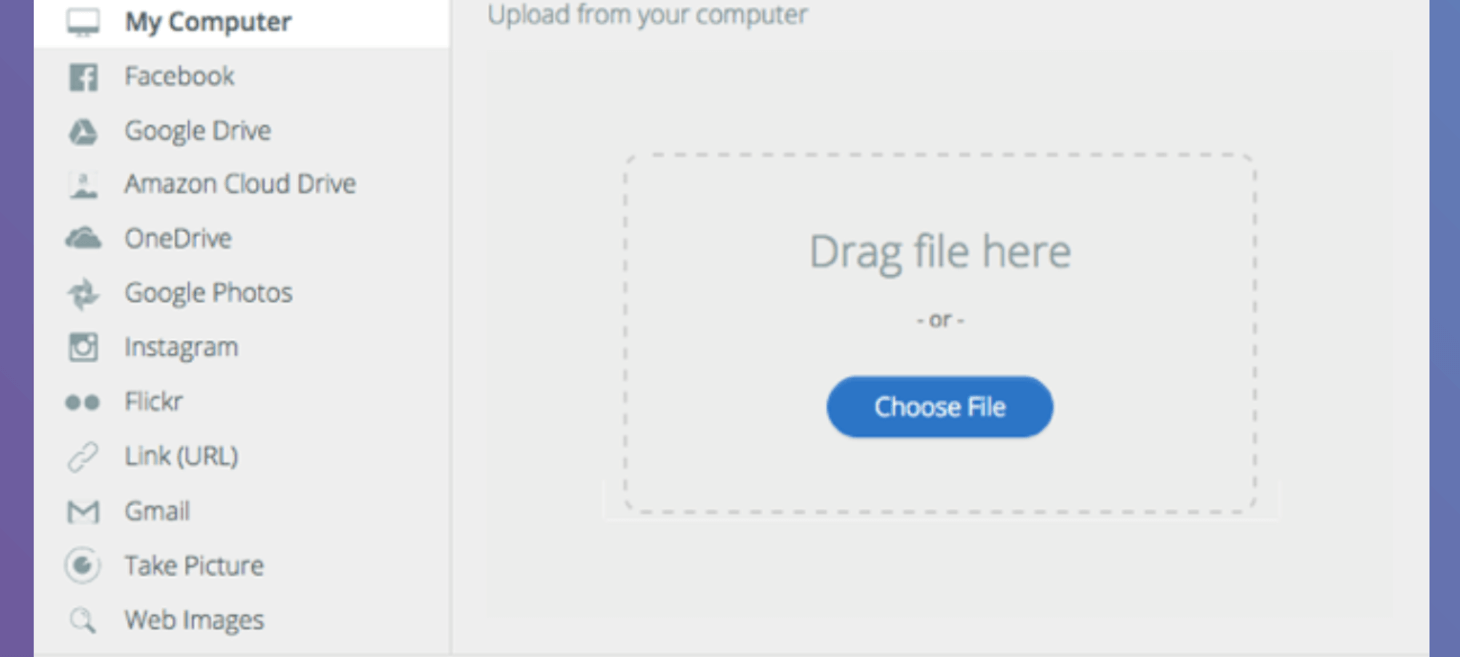 The Developer API for End User Content - Upload Files From Anywhere. Filestack provides 20+ integrations, an easy to use API, and the ability to upload, transform & deliver documents, images and videos.
Tools
Handy tool for creating those awesome SVG line-drawing animations.
Animation in the wild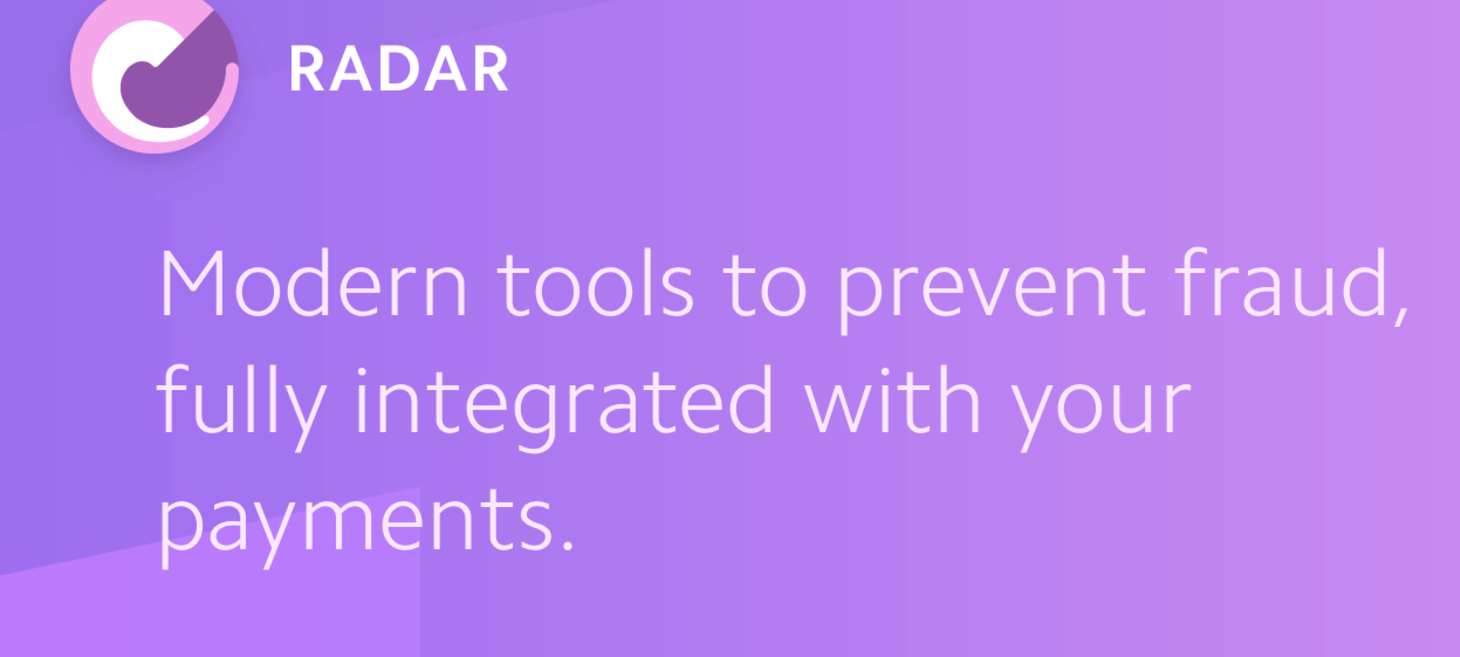 Loads of subtle and beautiful animations on this new landing page from Stripe.